Utsonomiya is a tiny mining town a couple hours north of Tokyo. It makes an easy day-trip. They mine a particular type of stone that is good for carving statues. Frank Lloyd Wright apparently decided to build a hotel out of it and bought a whole mountain to use its stone. It's pretty amazing to see how there are whole hills that are just cut into quarters and removed. They also have an old underground mine & museum that you can go down into. It is amazing how large it is.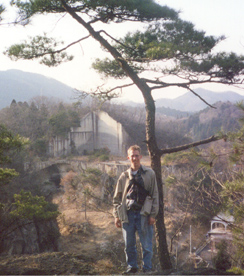 There is a sad story about this statue. The brother of the person who decided to build it died in WWII. Everyone in the town made fun of the guy's efforts to build this monument to those who died in the war. By the time he went broke he had only carved the head. After the head was done, a few other people caught the vision, but hired somebody else to complete it. The guy they hired destroyed the original head and started over. The original designer and brainchild of the statue lived the rest of his life in anonymity and poverty.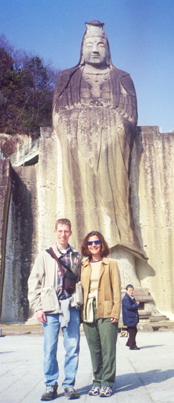 There is also a temple & museum with some of the oldest carvings in Japan and a lot of old artifacts.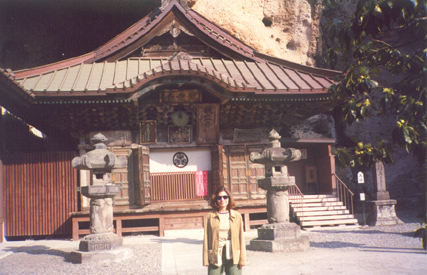 Brian and Kristen Marriott


Copywrited, Brian Marriott, 2000
Click here to return to marriottmd.com homepage