Sapporo Snow Festival 2002
In February, we went to the northern island of Hokkaido, to the city of Sapporo for the 53rd annual Yuki Matsuri (snow festival). Here are some of the sculptures we saw.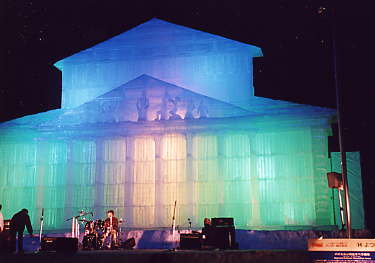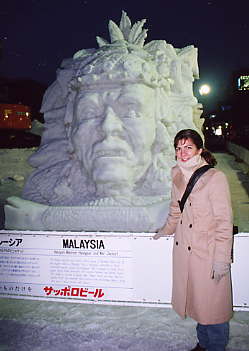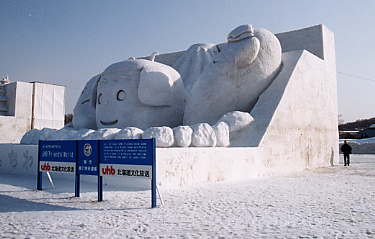 We were in Sapporo for a few days, and had a chance to do some sightseeing outside of the festival. For example, we had a "lovely view" from this chairlift ride up a mountain.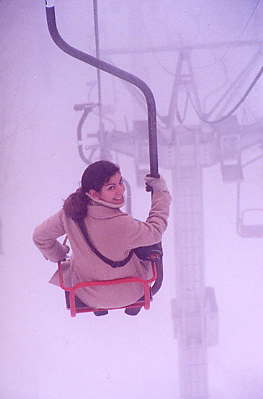 We also visited the Ishiya Chocolate Factory. Unfortunately, they didn't have any openings for taste-testers.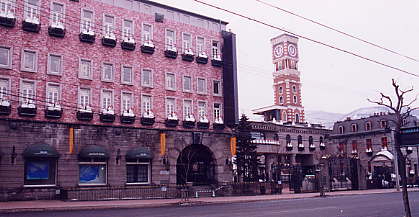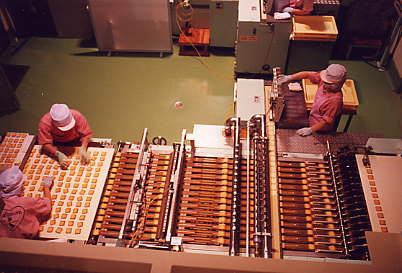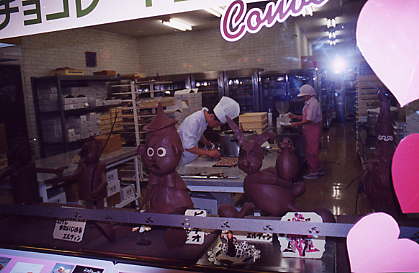 Brian and Kristen Marriott


Last updated 25 June 2002 Copywrited, Brian Marriott, 2000
Click here to return to marriottmd.com homepage