We took a very long day trip to the Izu Peninsula. (Next time we may try to make it an overnight trip.) Although we didn't see nearly all there was, what we did see was beautiful. There are many museums, including the MOA Museum in Atami which has a lot of primarily Japanese art and a very nice indoor laser show every hour on the hour, which if you are at the museum is definitely worth seeing. If you go, make sure you take time to visit the Jungle Park Botanical Garden at the very southern tip of the peninsula. It is the largest collection of green houses I've ever seen connected together to make one long tropical jungle with monkeys, ponds, banana trees, papaya, & many other plants.

There is a road that follows the shore line all the way around the peninsula. The shore varies from sandy beaches to beautiful cliffs.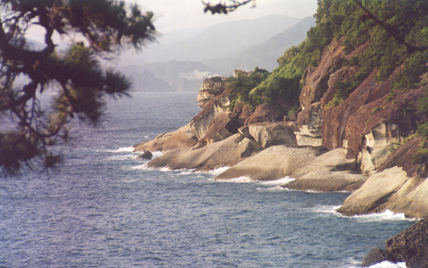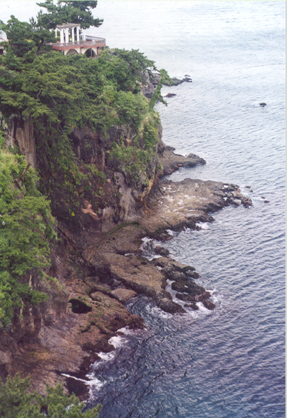 At one point there is a monkey park with a lot of wild monkeys running around.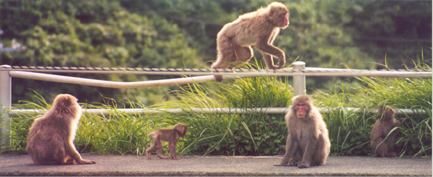 Sunset on the western side of the peninsula offers many beautiful vies of Mount Fuji.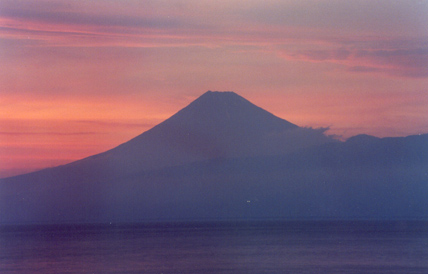 Brian and Kristen Marriott


Copywrited, Brian Marriott, 2000
Click here to return to marriottmd.com homepage