Hello again.
Kristen, and I went to China in April 2002. We visited Beijing, with it's Great Wall, Tienamen Square, and the Summer Palace.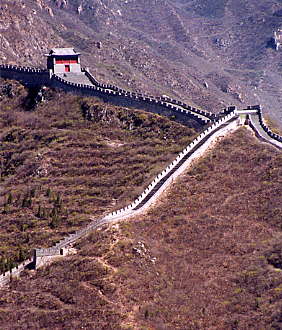 After the Beijing, we visited Xian, which claims to be the largest walled city in the world. (It's about an 8 mile walk around the 40 foot high, 500 year old wall.)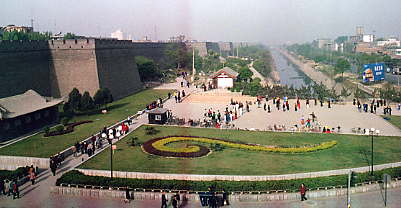 Xian has a number of attractions, including the famous "Terra-Cotta Warriors" which is an army of about 8000 life sized clay soldiers which were built to protect the tomb of Emperor Qin who reigned from 221 BC until his death in 206 BC.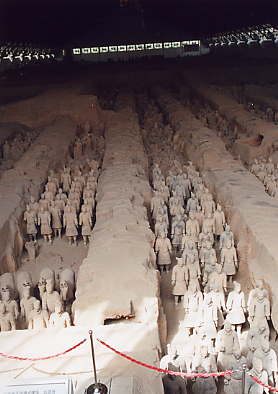 Next we visited Guilin, which has many caves and a beautiful landscape which can be observed from a cruise down the Li River.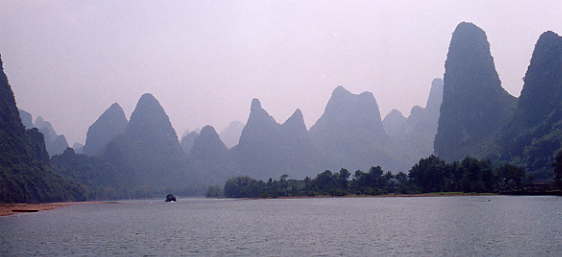 Finally we visited Shanghai, a busy metropolotis. Notice all the bicycles, using their own bike lanes - found on many roads in China. All the buildings in the second picture were built since the 1990's.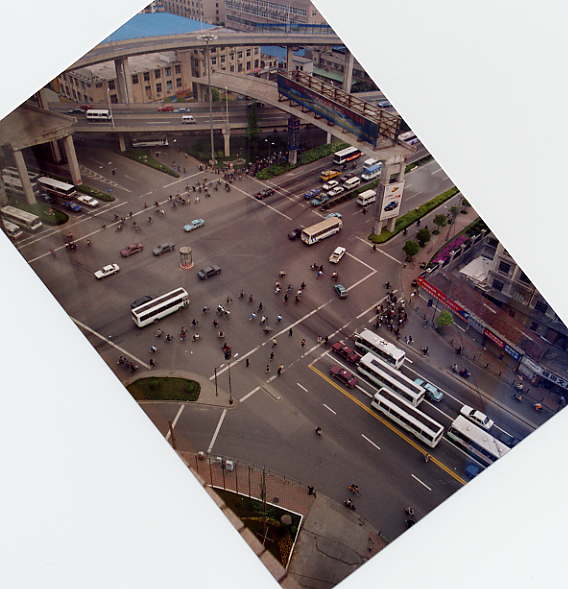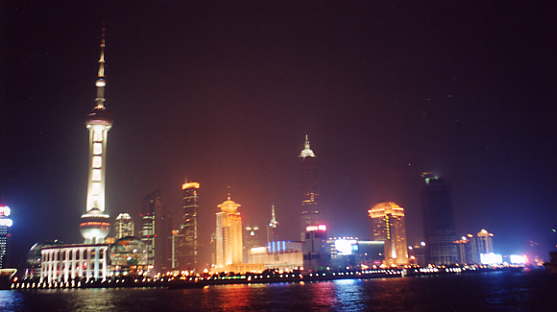 We arranged our trip with the help of Lu Xiaoli "Shelly" from China Beijing HauAn Int'L Travel Service on the web at www.bhats.com or email: hats@bhats.com
We highly recommend BHATS if you plan on traveling to China. We got their name from another couple who used them, and were very happy with their service. Since then a number of our other friends have also used them. They work closely with you to provide a private, customized tour to fit your travel needs.

Brian and Kristen Marriott


Copywrited, Brian Marriott, 2002
Click here to return to marriottmd.com photo homepage