Home Page \ Photo Index \ Nikko (first page)


Close by to Nikko are the beautiful Lake Chuzenji and Kaegon Falls.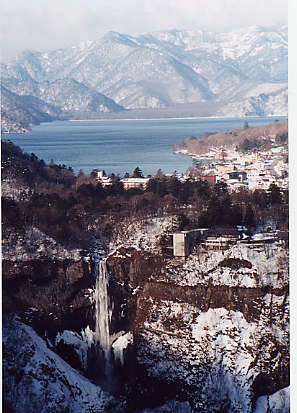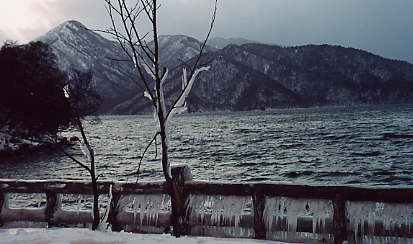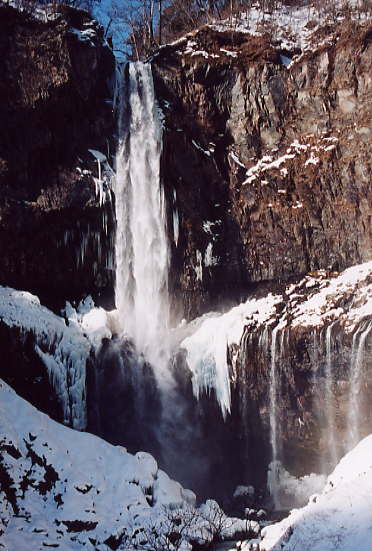 To get to them you have to drive up a steep windy road. (Highlighted in yellow. Notice the pink bus about mid way up the road.)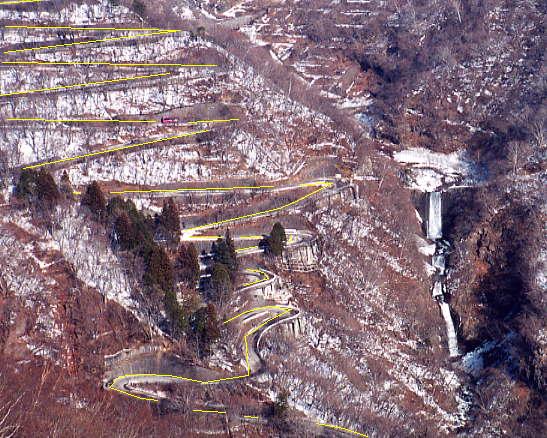 We saw a lot of monkeys along the road.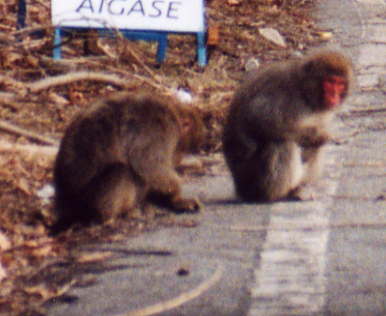 One of whom decided to take a ride on our car.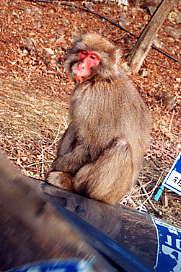 Home Page \ Photo Index \ Nikko (first page)


Brian and Kristen Marriott


Copywrited, Brian Marriott, 2002